Our reliable, high-quality, feature-rich printers, fax machines, mobile solutions, and more are hard at work in businesses everywhere.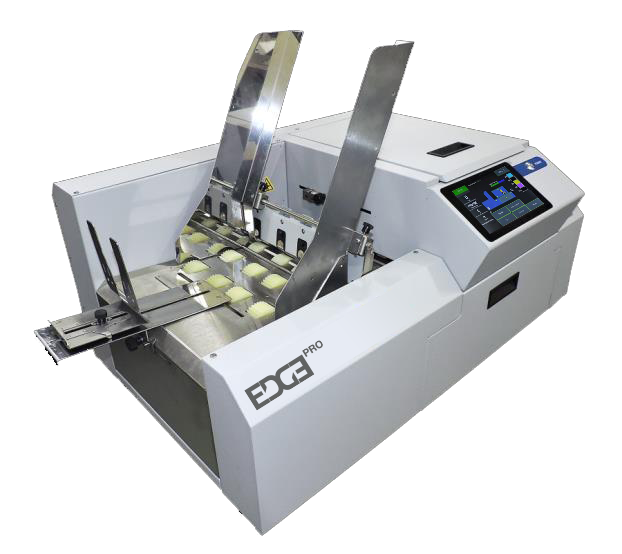 Our Address Printers don't just print addresses, they can also print attention lines, postal barcodes, and permit indicia. In addition to everything else we have printers that can custom print whole envelopes. We have a full line of address printers to support your needs.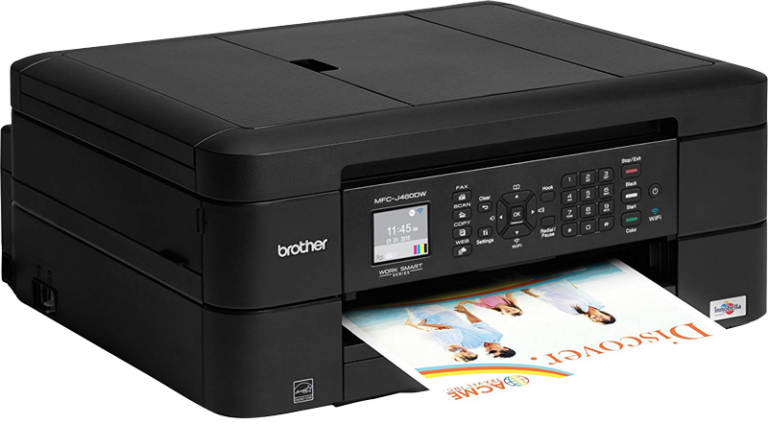 Take charge of your important tasks with our versatile All-in-Ones, perfectly suited for home or small offices.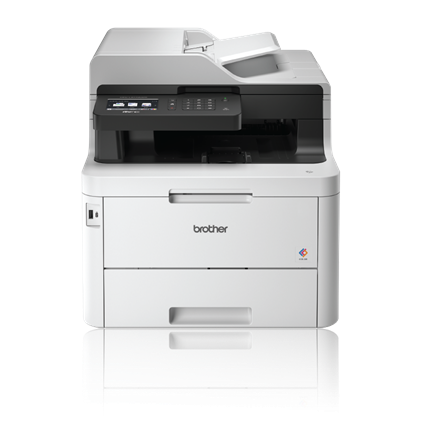 Meet your home or small office printing needs with our wide variety of reliable, ready-for-business laser printers.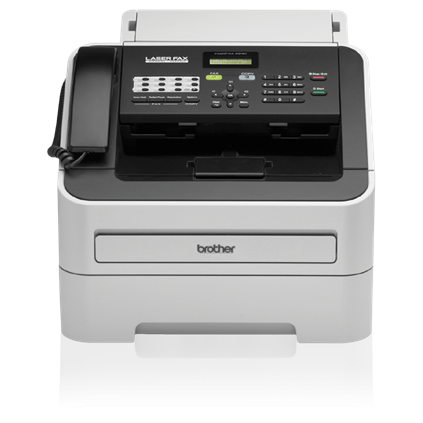 High-speed fax machines let you fax quickly and easily. Our fax machines deliver superior laser output, low operating costs and can work separately or as part of your office network.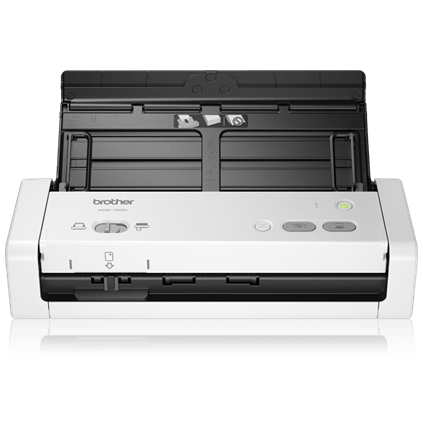 Our desktop and mobile scanners are ideal for businesses looking to maximize productivity, streamline scanning and simplify the way documents are managed, processed, and delivered.
© 2020 The Business Stream, All Rights Reserved.