Folder Inserter Offices series
The FPi 4700 offers an enhance efficiency that stretches the value of your mailroom.
Boost Efficiency One Job at a Time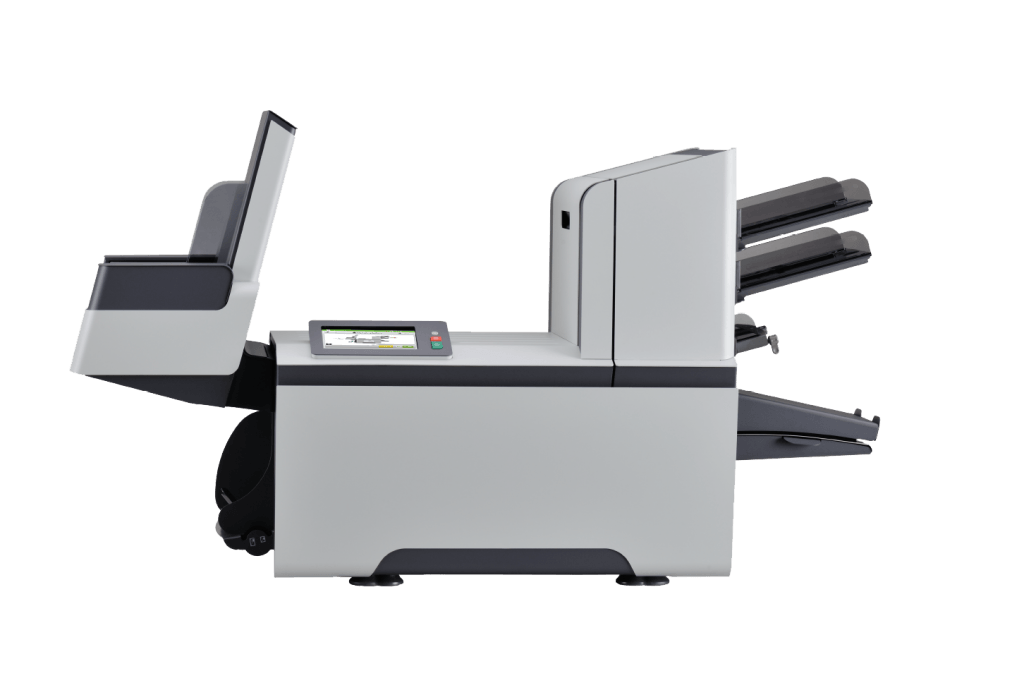 Backed by powerful capabilities and increased efficiency, this machine allow you to focus on what really matters, your business.
Create synergy in your mailroom by connecting your compatible folder inserter and your PostBase Pro with the new interface. It streamlines time consuming mailroom task and increases production output.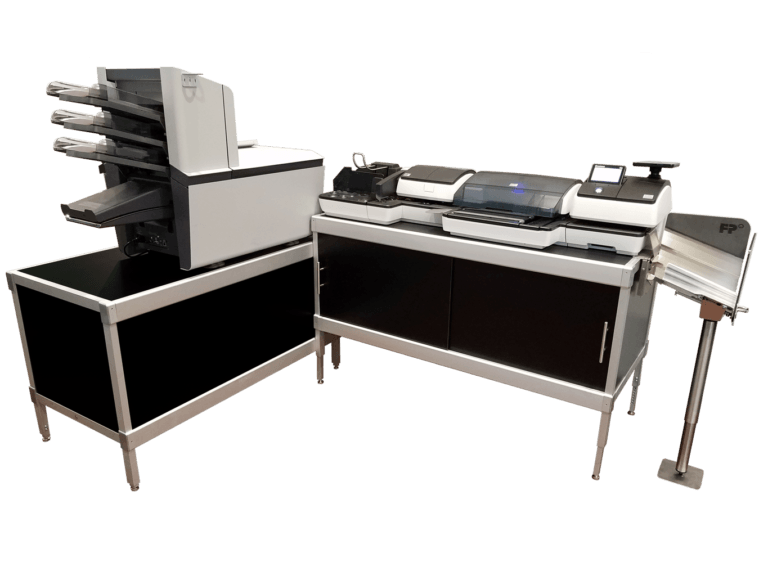 Do you want more information or have a question about this product?...
© 2020 The Business Stream, All Rights Reserved.