The Paper Jogger 400 aligns stacks of paper and removes statics electricity buildup that can cause paper jams in copiers, folding machines, printing presses, paper cutters, perforators, and biding machines.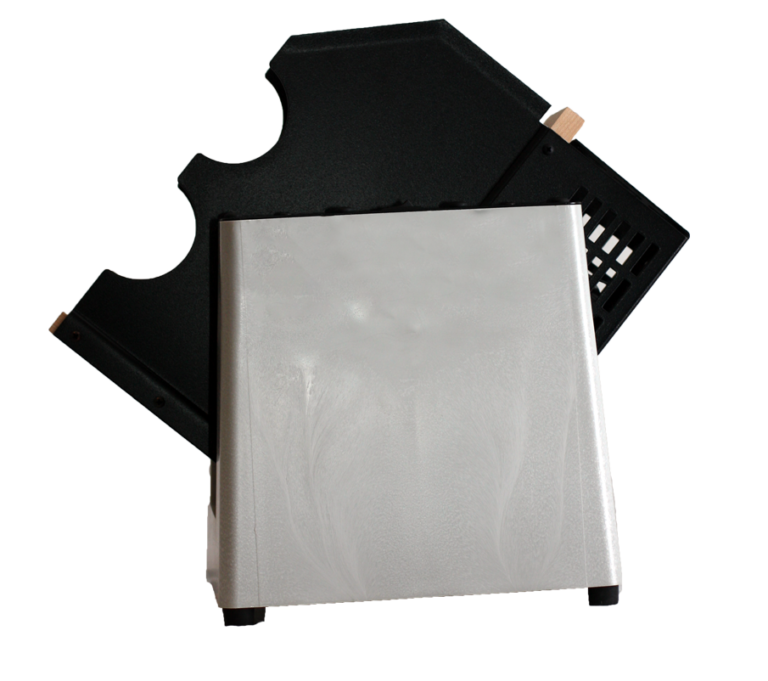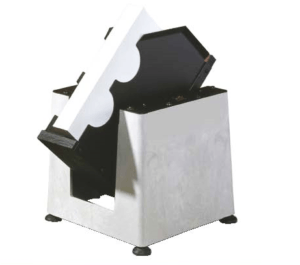 Enjoy perfectly uniformed and aligned paper in seconds.
The Paper Jogger 400 is the industry standard for modest volume paper jogging. This compact tabletop jogger is very simple and works right out of the box (no special setup required).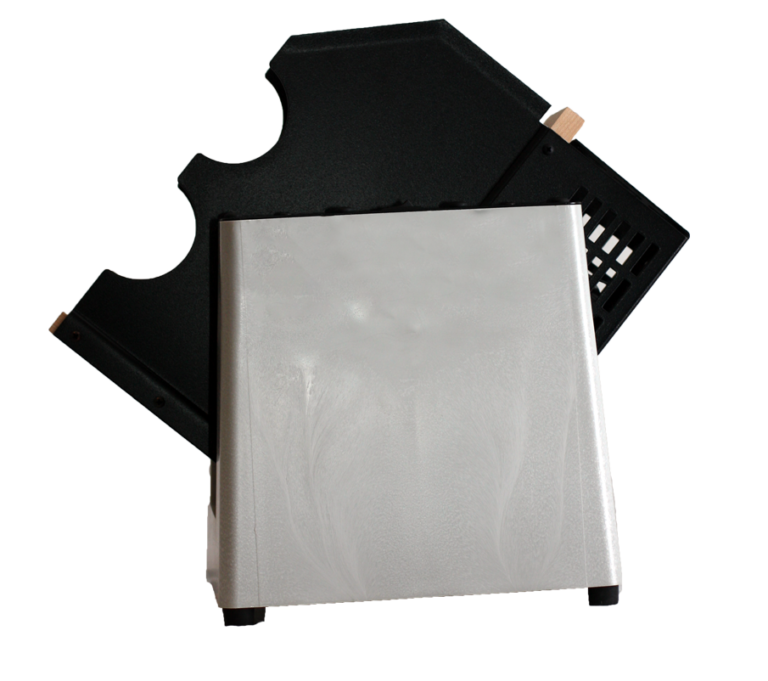 Do you want more information or have a question about this product?...
© 2020 The Business Stream, All Rights Reserved.