Imagine the opportunity cost of time lost from manually folding paper sheets for mailing jobs
It's a tedious, time-consuming task, but there is an easy remedy: A folding machine from FP™ Mailing Solutions.
Discover the FP range of Desktop Folders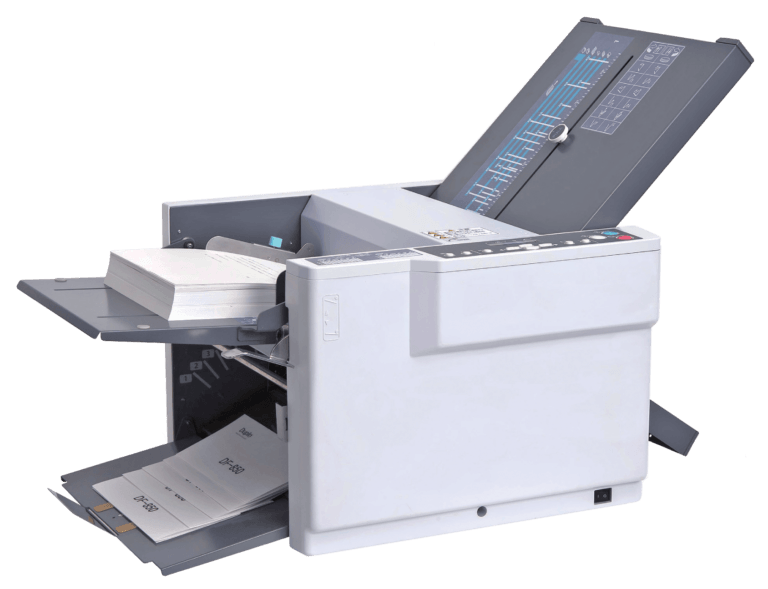 The DF850c Tabletop Folder offers a fast, affordable and user-friendly solution for your folding needs. Fold documents such as brochures, menus, letters and invoices at up to 241 letter size sheets per minute.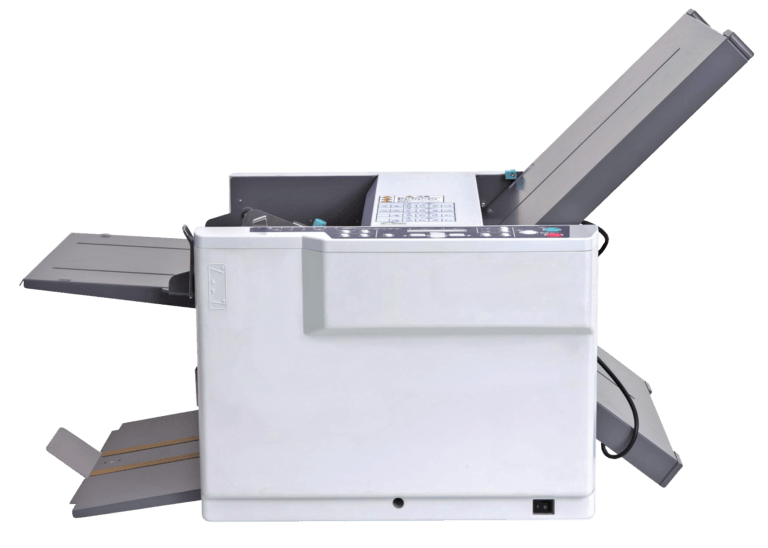 Utilizing durable and patented feed system, the dF870c offers fully automated setups, making it easier and faster to process jobs without any manual adjustments required.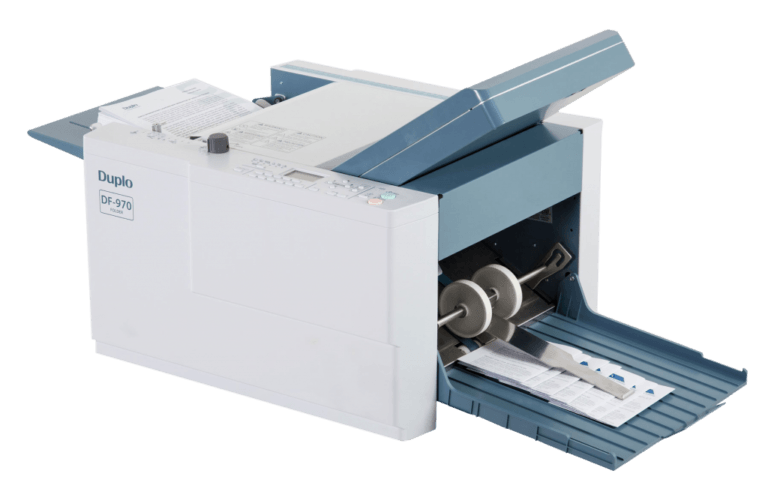 The DF 970 is one of the quietest and fastest tabletop folders, perfect for offices that have a regular need for paper folding.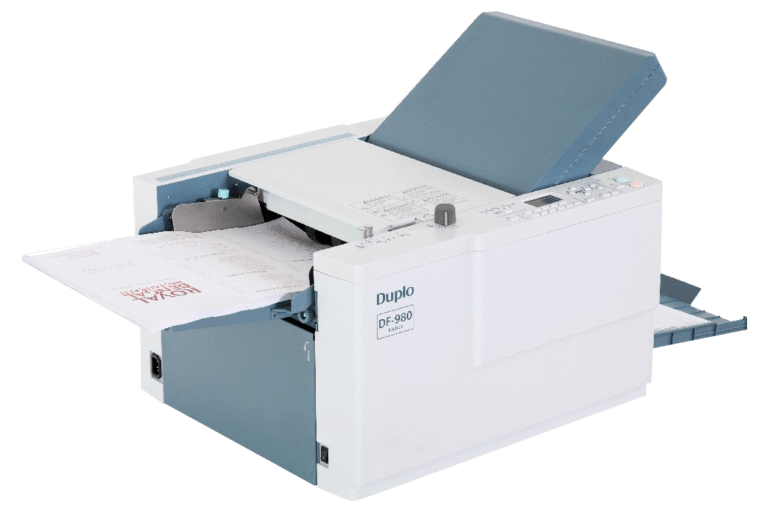 The DF 980 is the quietest tabletop folder in its class, making it ideal for operation in office environments.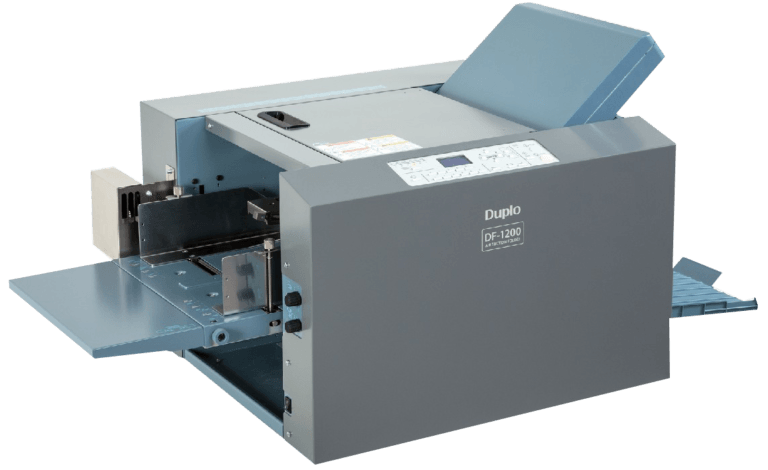 The DF 1200 uses unique suction technology to move paper with remarkable ease and reliability.
© 2019 The Business Stream, All Rights Reserved.