Reduce the need for service activity on mailroom equipment with our new line of FP™ Mailroom Furniture Solutions.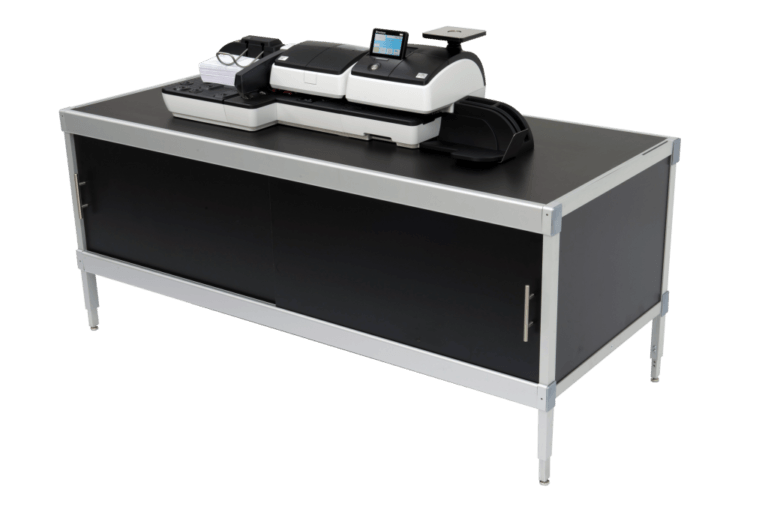 Product Protection at its Finest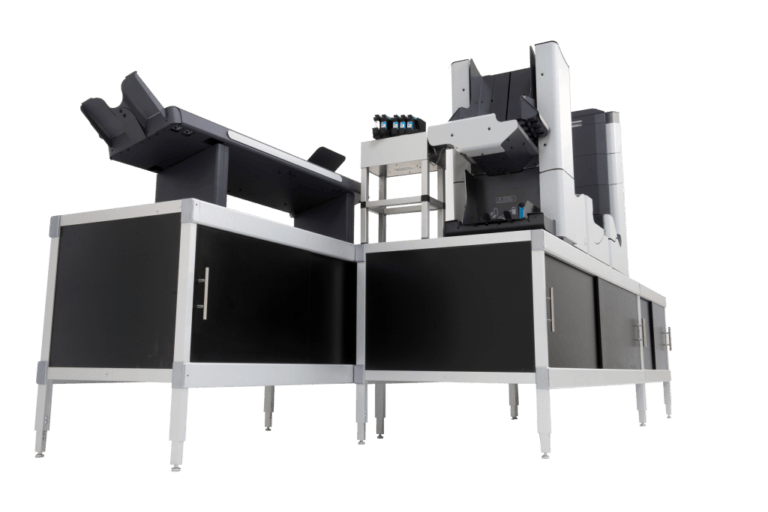 Ideal mailroom work space
Upgrade your current mail room interior design with this sleek, contemporary line of furniture. Our furniture products are height adjustable and available in custom sizes, offering flexibility to fit comfortably in your workplace.
Our engineers worked with Hamilton Sorter to create a line of furniture that increases the lifespan of your FP™ Mailing machines. These sturdy furniture products were designed to prevent sagging and vibrations that can damage heavy mailroom equipment.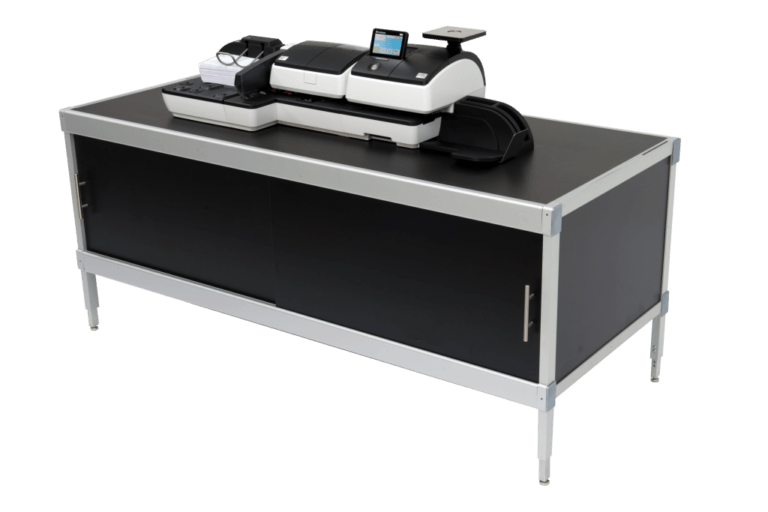 Do you want more information or have a question about this product?...
© 2020 The Business Stream, All Rights Reserved.