From software to scales to letter openers we carry everything you need to run an efficient mailroom.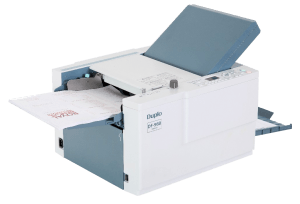 Our Desktop Folders save cost and time by automating folding paper sheets for mailing jobs.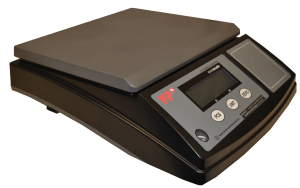 Get the most accurate weight and postage rates for your outgoing mail by utilizing our latest line of postage scales.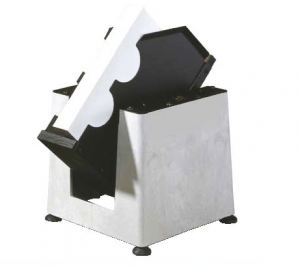 Place it on a small table and let it run. Our Paper Jogger 400 aligns stacks of paper and removes static electricity buildup which can cause frustrating paper jams in high end machines.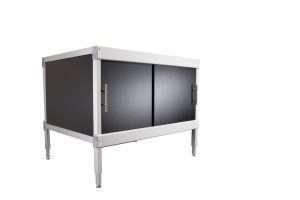 Product protection at its finest. Reduce the need for service activity on our mailroom equipment with our latest line of modern mail equipment furniture solutions.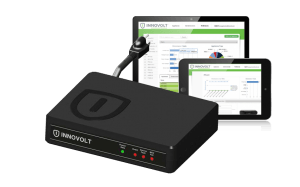 Our market leading power protection technology brings customers critical insights and control into the power environment of their key electronic equipment.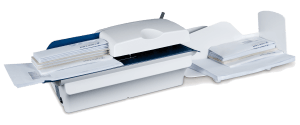 Make quick work of processing incoming mail with these speedy envelope openers. With speeds ranging from 24,000 to 40,000 pieces per hour, you're sure to find an appropriate solution to dramatically reduce the time required to open letters and mail received in your mailroom or office.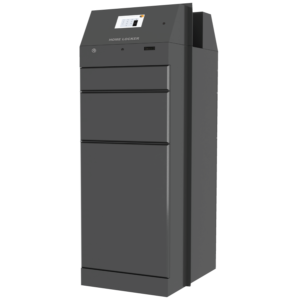 The Parcel Pending Smart Home Locker improves the way you receive package deliveries. It works with any courier or delivery service. This Smart Home Locker technology allows you to safely and securely receive your packages in-home, at any time, without even opening your front door.
© 2020 The Business Stream, All Rights Reserved.