Folding and inserting machines from desktop to high volume systems.
Save time and money by letting our folder inserters work for you.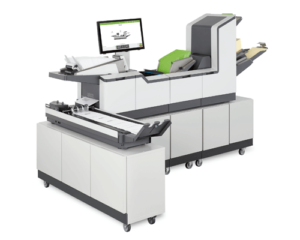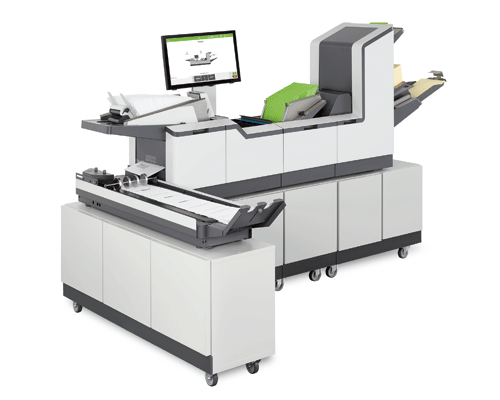 The Formax 7104 Series Inserters take flexibility and productivity to new heights. With 3 configurations, and an optional Productivity Package, this system can meet the challenge.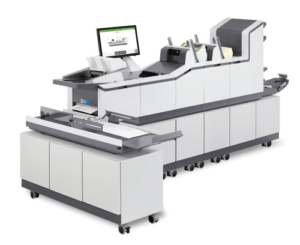 Formax 7202 Series Inserters combine user-friendly innovation with flexibility and productivity. A key feature is the 22" color touchscreen interface, which guides users through job set-up, and includes context-sensitive help on every screen. Unlimited programmable jobs lead to even greater productivity.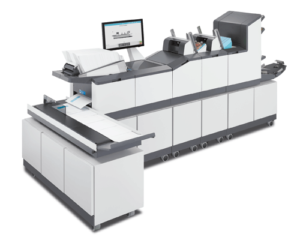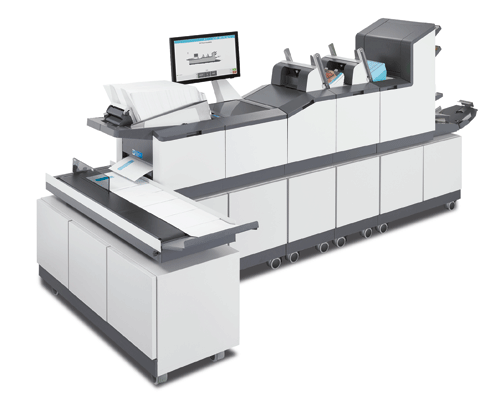 Formax 7500 Series Inserters offer the flexibility and power to process a wide variety of inserting jobs. The modular design includes up to 11 feed stations, high-capacity feeders, and a widescreen touchscreen interface. A robust folding system folds up to 8 sheets at a time, with the power to process up to 6,000 envelopes per hour, and up to 300,000 finished pieces per month.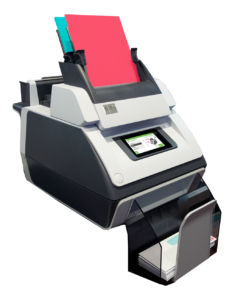 The FPi 700 can feed, fold, insert, and seal up to 1,350 letters per hour, making the FPi 700 folder inserter 10 times faster than by hand.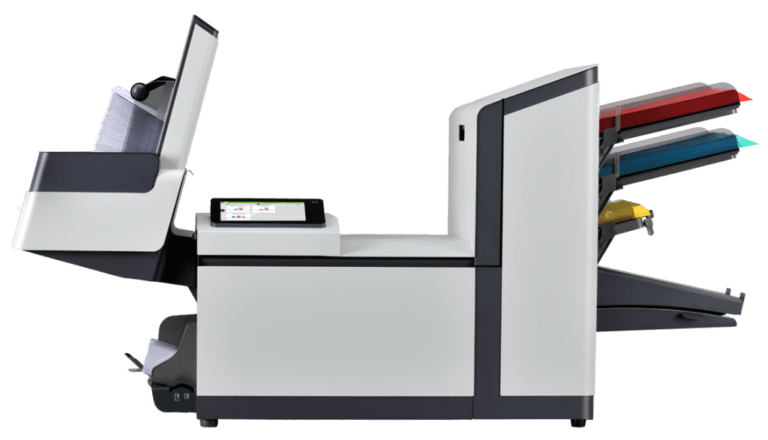 The FPi 2700 boasts a full fledge of modern features designed to maximize mailroom efficiency and enhance document security.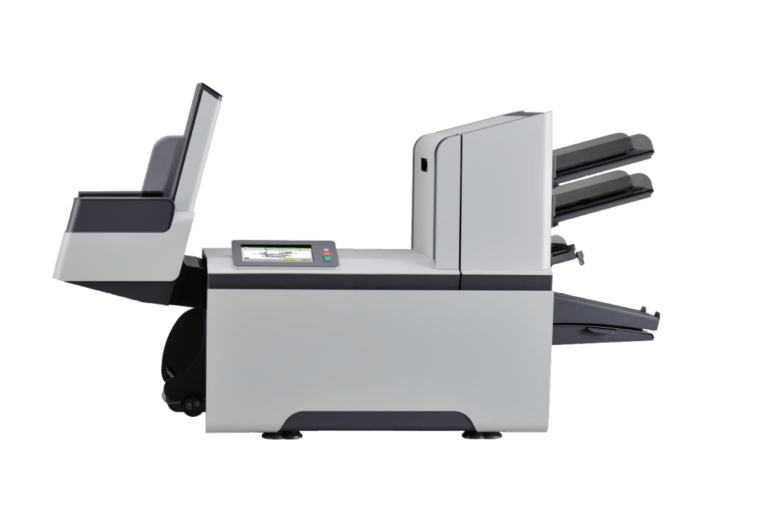 The FPI 4700 folder inserter automatically organizes every document for perfect sequence and collation.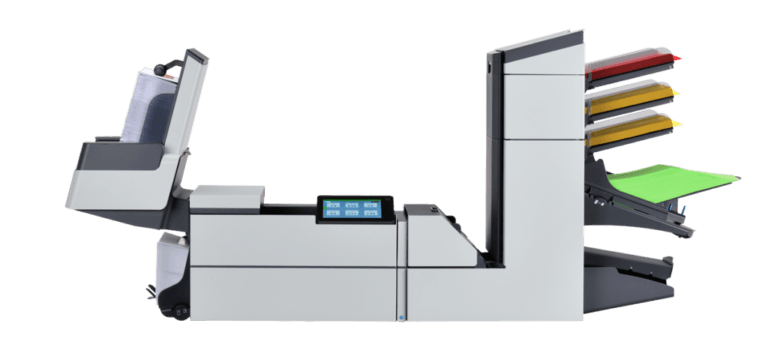 The FPi 5700 turns any mail center into a strategic business asset, providing a platform for processing your business critical mailings.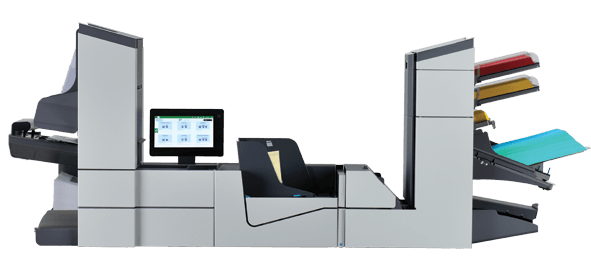 The FPi 6700 raises the bar in complicated mailroom processes with its high volume mailing capabilities. This powerful workhorse is fully customizable, create the configuration that easily processes your organizations business critical mailings.

© 2020 The Business Stream, All Rights Reserved.