Folder Inserter entreprise series
The FPi 5700 turns any mail center into a strategic business asset, providing a plataform for processing your business critical mailings.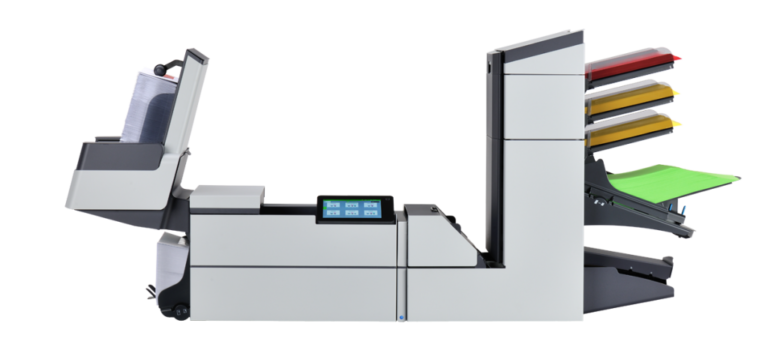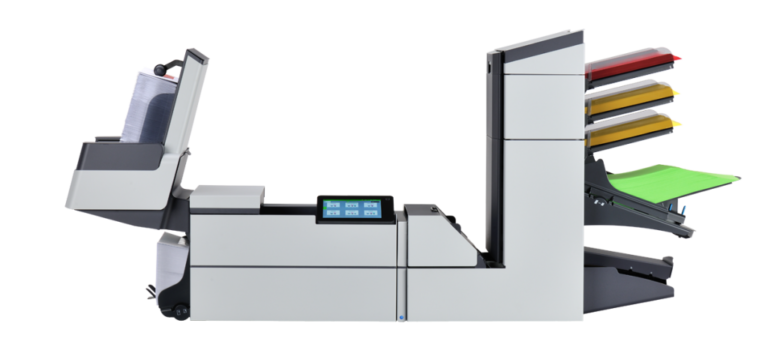 Overcome the challenge of protecting your sensitive, business critical documents with the FPi 5700's robust security features.
Create synergy in your mailroom by connecting your compatible folder inserter and your PostBase Pro with the new interface. It streamlines time consuming mailroom task and increases production output.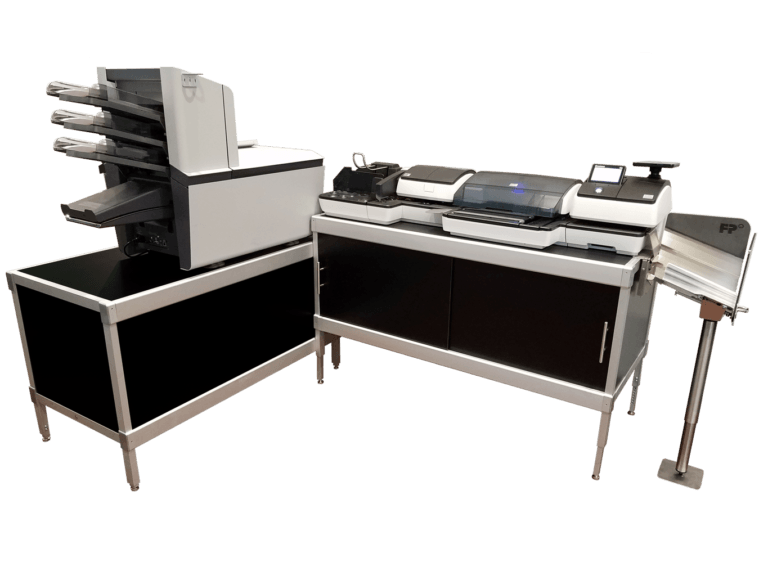 Do you want more information or have a question about this product?...
© 2020 The Business Stream, All Rights Reserved.