The DF-1200 uses unique sunction technology to move paper with remarkable ease and reliability.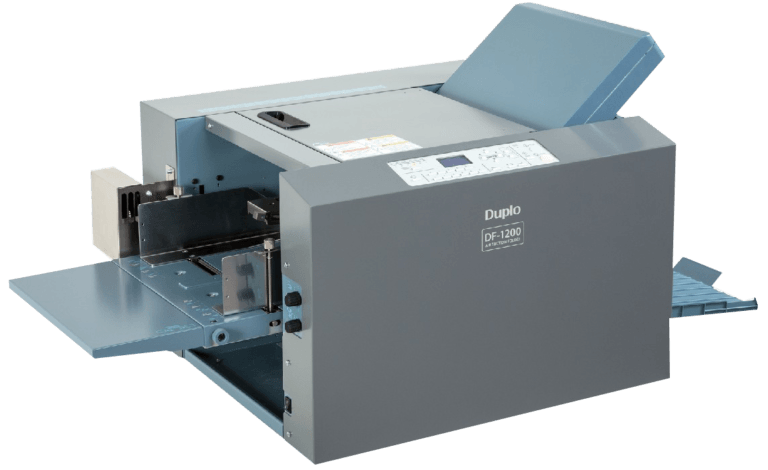 High Speed, Compact Air Sunction Folder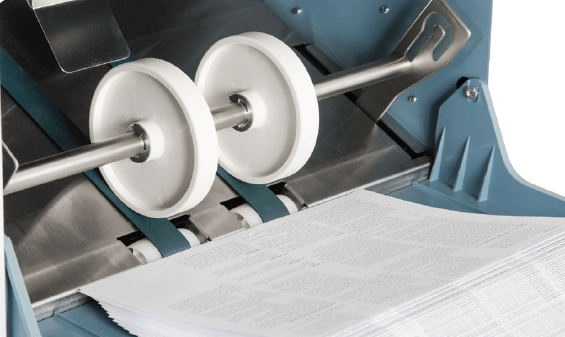 Non-stop productivity is ensured with an ascending / descending counter and a 500-sheet feed tray capacity.
This machine's superior paper handling comes from the proprietary air sunction feeding technology, which is housed inside the sound absorbing cabinet, making the DF1200 the quiestest sunction-feed folder in its class.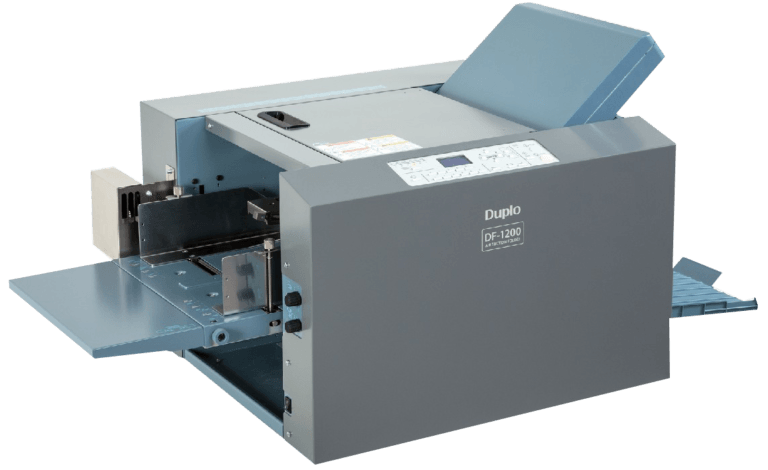 Do you want more information or have a question about this product?...
© 2020 The Business Stream, All Rights Reserved.