The DF970 is one of the quietest and fastest tabletop folders, perfect for offices that have a regular need for paper folding.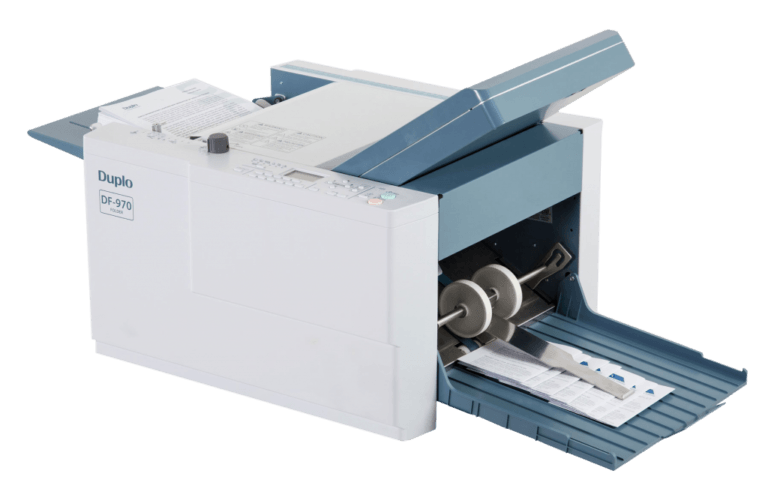 Quiet, Reliable & Flexible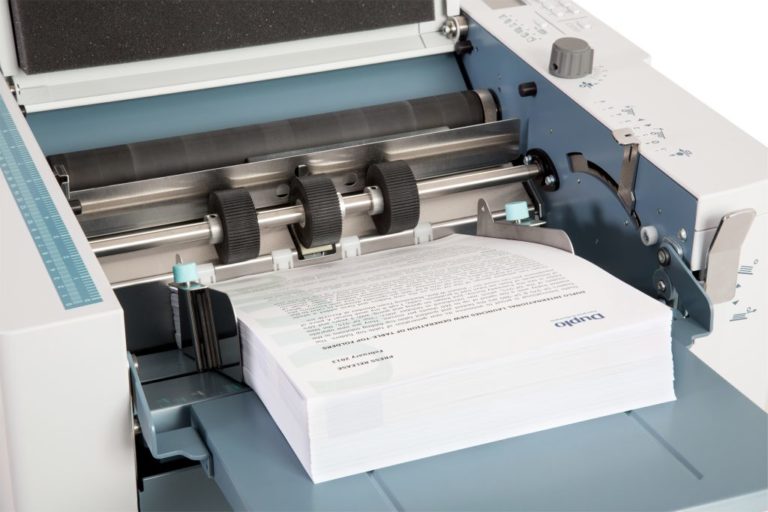 Like its more robust sister, the DF980, the DF970 can fold a broad range of paper sizes with both conventional and custom fold types.
Its superb build quality gives will give you years of trouble-free, reliable operation.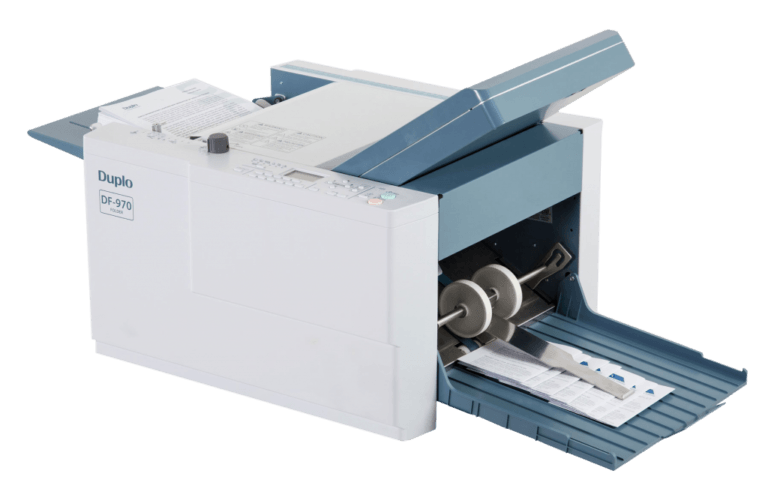 Do you want more information or have a question about this product?...
© 2020 The Business Stream, All Rights Reserved.