The LO 440A letter opener is the perfect solution for small to mid-size companies. Make quick work of processing mail with this efficient, automatic letter opener. At a speed of up to 25,000 pieces per hour, this machine makes the chore of daily mail opening a breeze.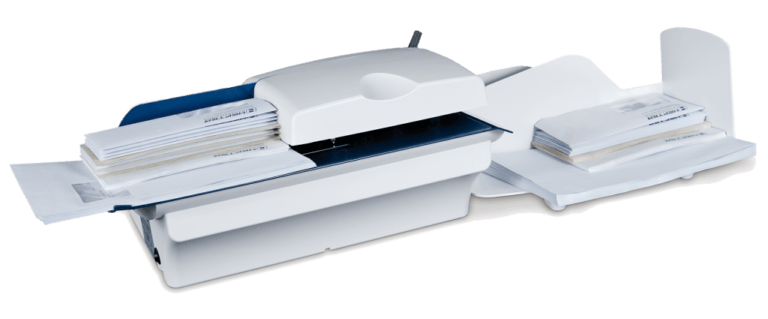 A long life of reliable, efficient operation.
Quiet, Connected, Cost Saving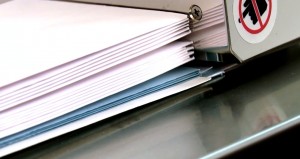 The LO 440 ably handles envelopes up to 10″ x 14″ and 3/8″ (10mm) thick. That includes most flats and heavy "overnight delivery" envelopes.
You don't need to presort your envelopes by size before feeding. Just stack everything together, tap down on one edge to push contents away from the cutting side, and place the batch in the hopper. The LO 440 adapts to different sizes on the fly.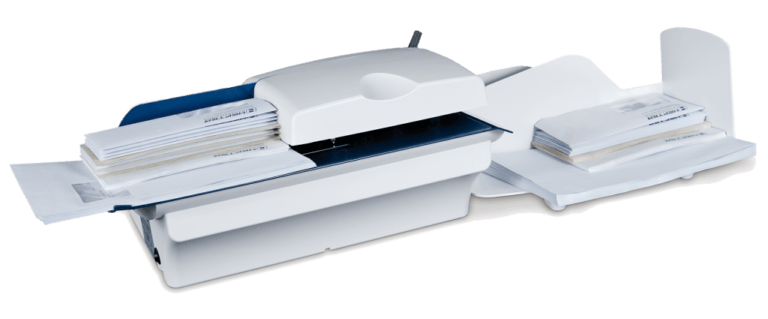 Do you want more information or have a question about this product?...
© 2020 The Business Stream, All Rights Reserved.