The 306 offers the speed and features needed in high volume incoming mail centers. Able to open 100 letters in under 10 seconds (40,000 pieces per hour), this machine will make quick work of all your envelopes, including large flats and overnight up to 1/2″ thick.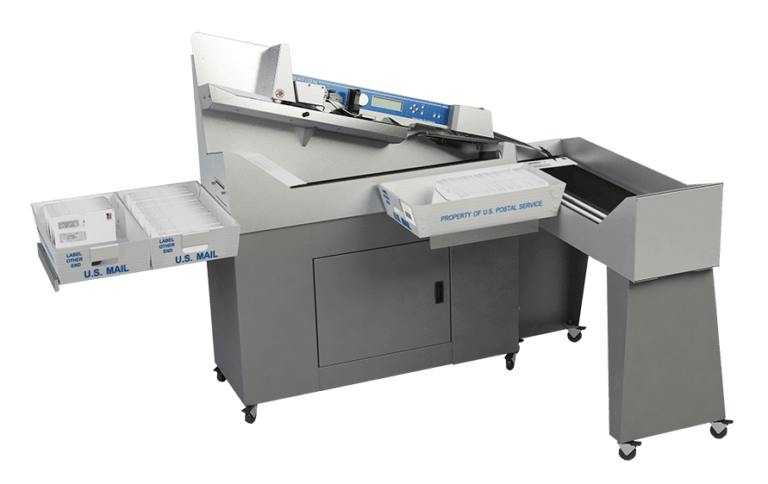 World's fastest sorting envelope opener
Quiet, Connected, Cost Saving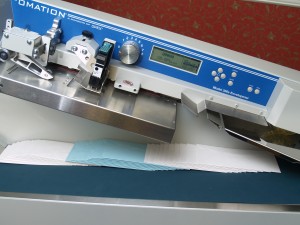 High speed for high-volume incoming mail
The 306 blasts through envelopes so fast, you may have trouble keeping the feeder full. At up to 40,000 envelopes/hour, this satisfies the needs of most large volume mail centers.
Integrated envelope printer
Adding the high-speed printer lets you add text to envelopes during processing. For example, date/time stamps, barcodes, department number OR sequence codes. This useful for industries and applications like insurance, elections, invoice payments and government agencies.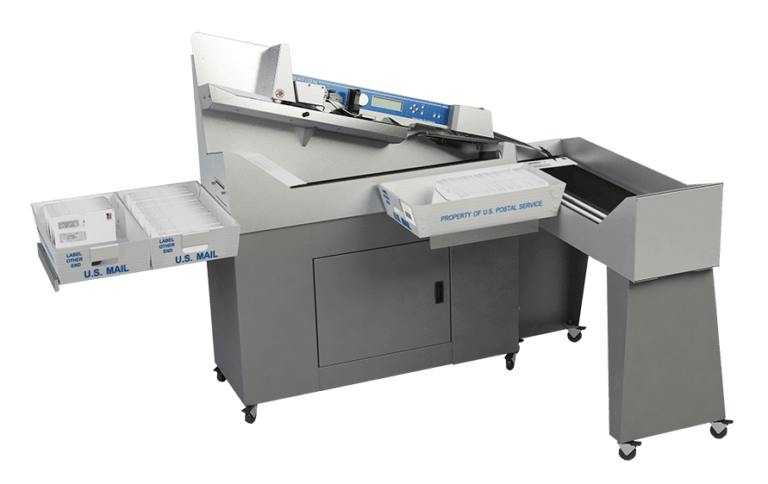 Do you want more information or have a question about this product?...
© 2020 The Business Stream, All Rights Reserved.