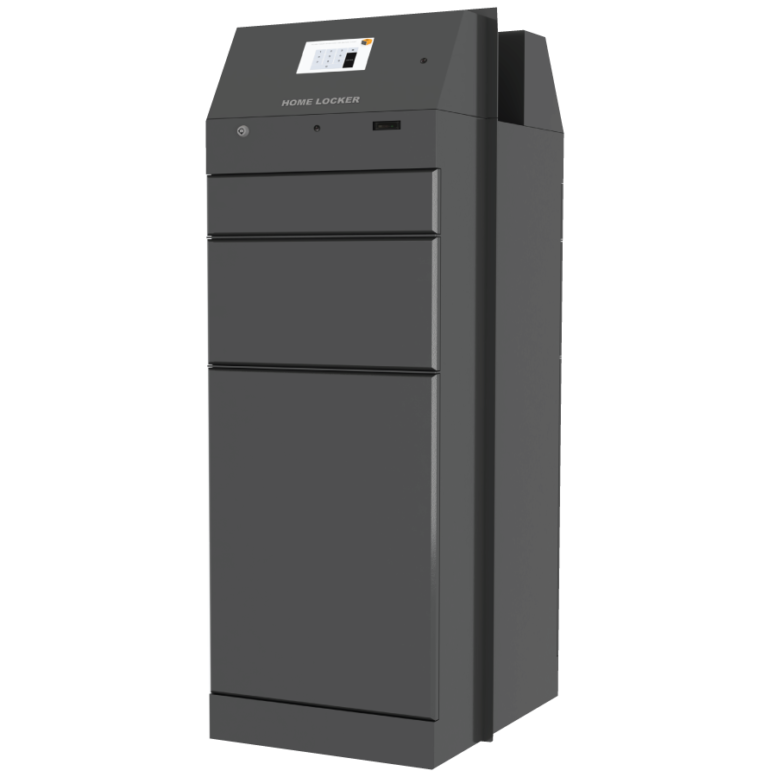 Our industry-leading technology eliminates your package problems. At Parcel Pending, our goal is to provide our customers with the best package delivery system on the market. Whether you are a university, grocer, or retailer, we have confidence that our advanced solutions can handle any job. If you are in need of an intelligence locker, Parcel Pending is ready to help. Browse our collection of electronic package lockers to see why our parcel management systems are right for you.
Infrared scanner to detect packages in each locker
Built in 24/7 cloud based video surveillance
Refrigerated lockers keep groceries, pharmaceuticals and temperature sensitive items cool
Barcode capture enables rapid package delivery
Multi-sized lockers accept most sized packages and full ADA compliance support any user
Manage deliveries with the Parcel Pending mobile app
Choice of color or custom wrap to match any aesthetic or branding
Parcel Pending lockers accept deliveries from all couriers, ensuring 100% deliverability
Meet the World's Smartest Electronic Lockers.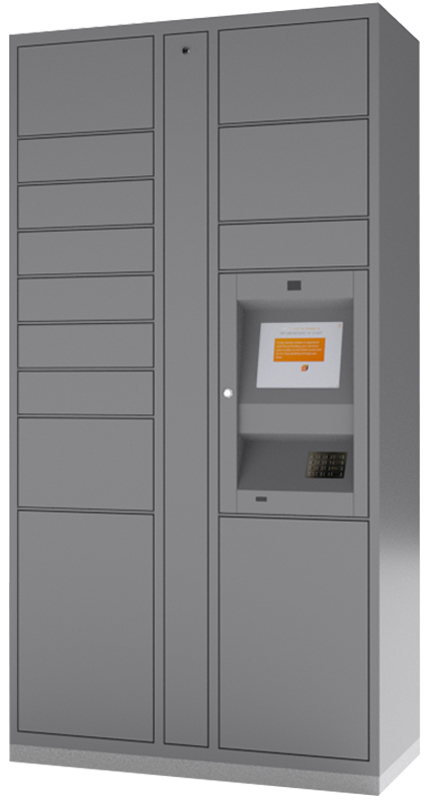 Our safe and secure indoor lockers and package management systems and proprietary technology save you money while making life easier for everyone. When it's time to purchase a new indoor delivery locker system, Parcel Pending is your clear choice.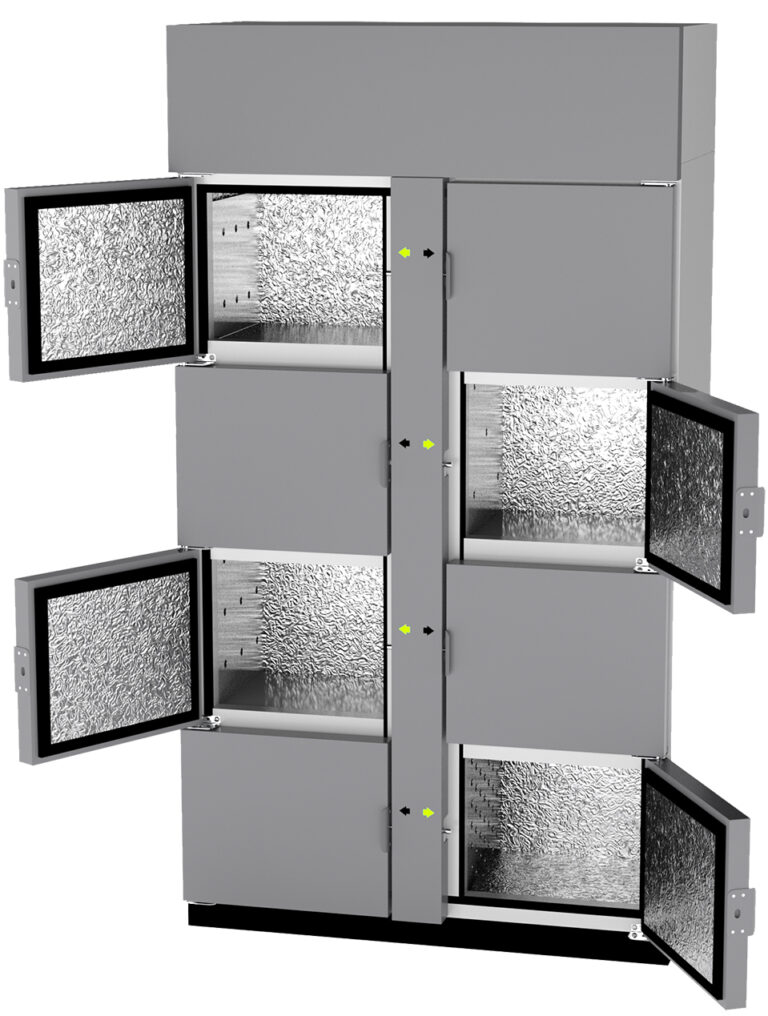 Our refrigerated lockers ensure that deliveries of food and beverages, medications, flowers, and cosmetics are safe, secure, and fresh. Cool! Whether used for click and collect food shopping or any other chilled parcel delivery service, our refrigerated lockers at Parcel Pending can serve as the perfect solution.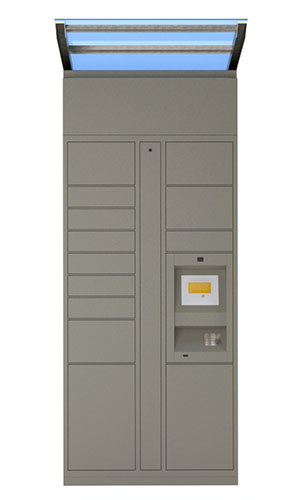 Parcel Pending's weatherproof outdoor locker systems are designed and engineered to protect packages and stand up to whatever the day may bring; sun, rain, snow and wind. We've got it covered. Our team of engineers will collaborate with you to customize a high quality outdoor electronic locker system that is safe and durable, and maximizes your available space while embracing the aesthetics of your property.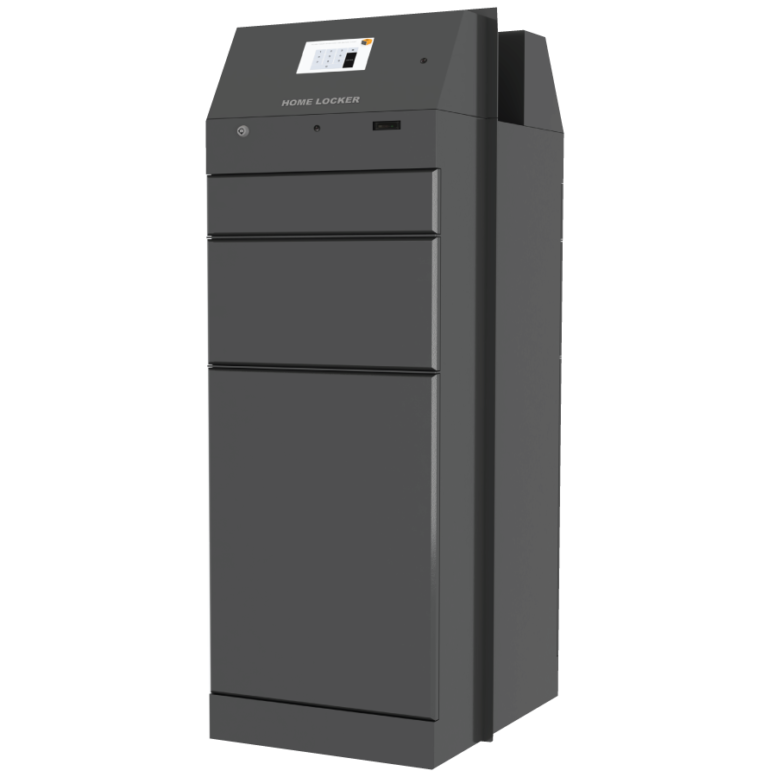 The Parcel Pending Smart Home Locker improves the way you receive package deliveries. It works with any courier or delivery service. This Smart Home Locker technology allows you to safely and securely receive your packages in-home, at any time, without even opening your front door.
© 2020 The Business Stream, All Rights Reserved.