Discover the perfect mailing system for small offices. Our PostBase econ is the lastest innovation in mailing systems with a full color touchscreen and Wi-Fi connectivity for postage and software updates. The PostBase econ is so much more than a postage meter.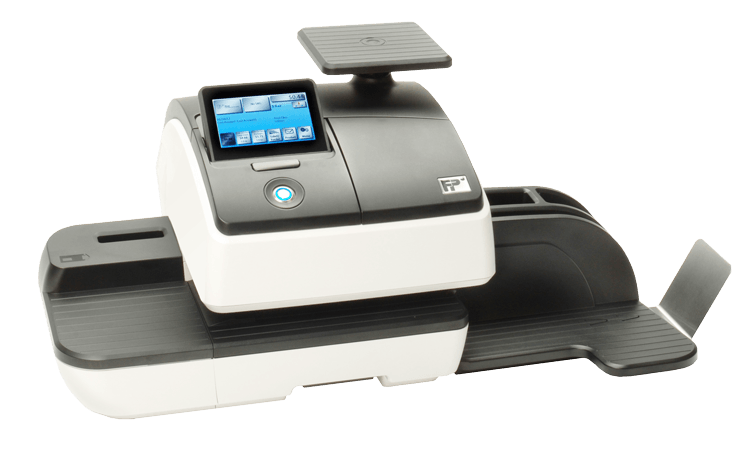 PostBase econ at a Glance
Quiet, Connected, Cost Saving
Our PostBase econ mailing system is the very lastest in innovation with its color touch screen, intuitive interface and simple but highly efficient technology.
Fully digital mailing system
This fully digital mailing system is a whisper- quiet, smooth operating workhorse with an award-winning design that makes a pleasing aesthetic addition to your office.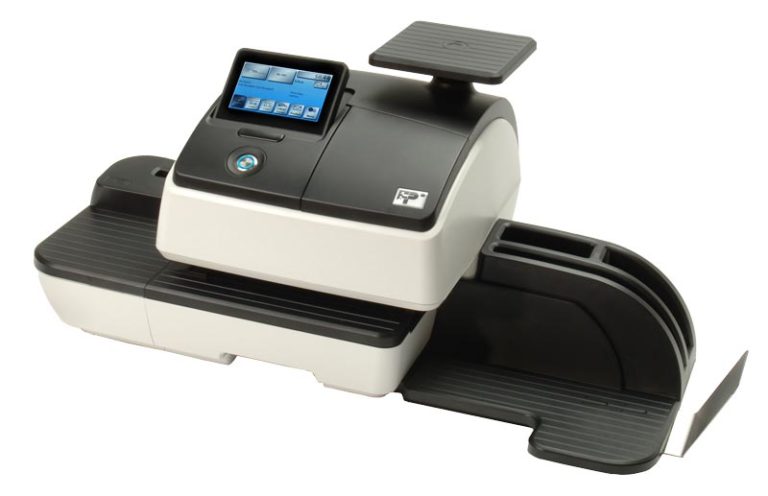 Do you want more information or have a question about this product?...
© 2020 The Business Stream, All Rights Reserved.