Iconic, innovative, PostBase ONE mailing system form FP
Accurate vertical dynamic pricing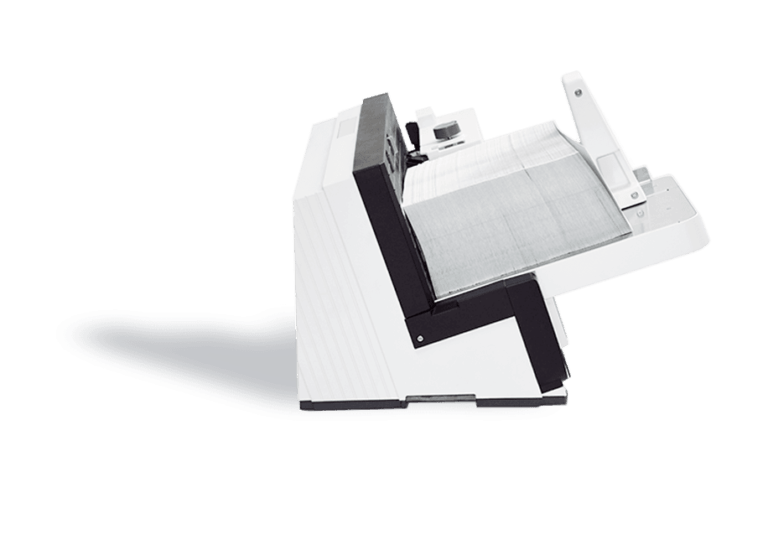 Enhance operations in your small business with the speed of the Mini. Process up to 17 letters per minute!
Export and analyse your postage spend
With Report One connected to PostBase ONE you can review, monitor and export your postage data allowing you to closely see what you are spending on your postage. Report One networking makes it even more convenient to monitor all of networked offices and merge the data giving you a complete overview of spend and performance.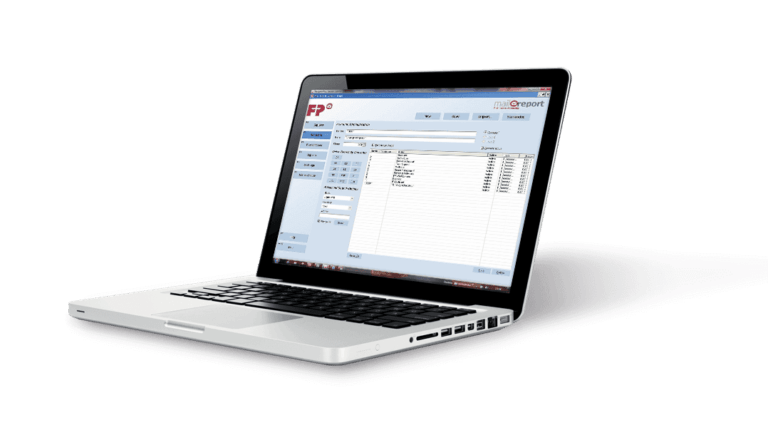 Do you want more information or have a question about this product?...
© 2020 The Business Stream, All Rights Reserved.