PostBaser Pro is more than the next generation of PostBase – it's an uncompromising vision of professional mailing for the modern mailroom.
Master your mailroom like a pro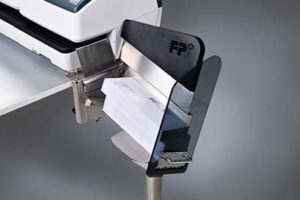 PostBase pro was developed with your business in mind, with flexible options from differential weighing to powerful accounting software, the PostBase pro postage meter can adapt quickly to your growing needs and is highly connectable. Powerful, exceptional PostBase pro.
accurate differential weighing
Our PostBase auto can offer you the option of an automatic feeder, postBase pro takes this one step further by offering a differencial weighing. Place a stack of letters on the scale and the pro will calculating the weight of each letter as you take it off the stack.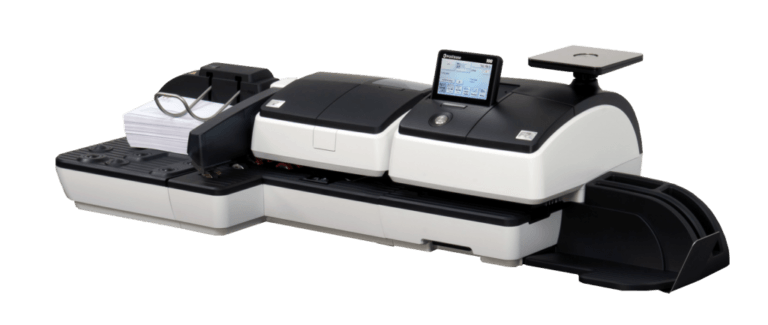 Do you want more information or have a question about this product?...
© 2020 The Business Stream, All Rights Reserved.