PostBase™ Vision embodies a modern, award winning design that integrates perfectly into any office environment. It is as functional as it is stylish.

PostBase™ Vision Auto at a Glance

Meticulously engineered with users in mind, this mailing system is intuitive and simple to use with a large color touchscreen so that any operator can process mail with ease.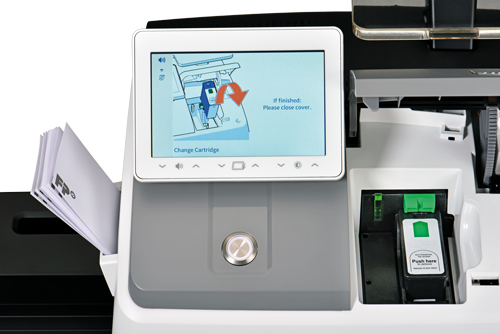 Full online management of your mailing system, support and access to FP digital products and services available online. Cost account management made easy by seamlessly syncing one or multiple meters or applications. Manage the associated users on the portal and on your postage meter. See FAQs and step-by-step solutions, including videos.
Vision 360 analytics and reporting
Gain insight into your postal expenditures to better monitor, manage and control costs. Vision360 provides convenient online access to postal analytics and reporting for simple mail management. Conveniently view, print or download reports in PDF or Excel formats.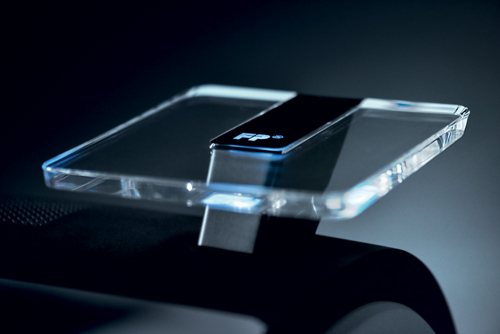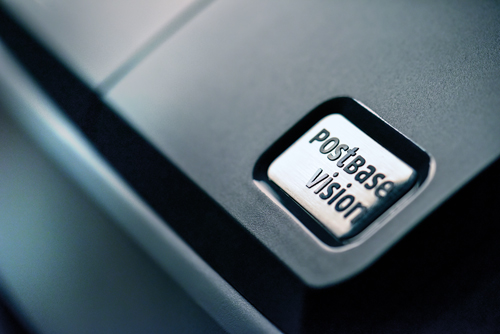 Choose from 5 designer colors
The PostBase™ Vision comes in 5 designer colors so you can pick the option that best fits your style. Satin Steel (standard), Cashmere Blue, Marble White, Sahara Gold, and NBCF® Pink.

Do you want more information or have a question about this product?...
© 2020 The Business Stream, All Rights Reserved.