Our Address Printers don't just print addresses, they can also print attention lines, postal barcodes, and permit indicia. In addition to everything else we have printers that can custom print whole envelopes. We have a full line of address printers to support your needs.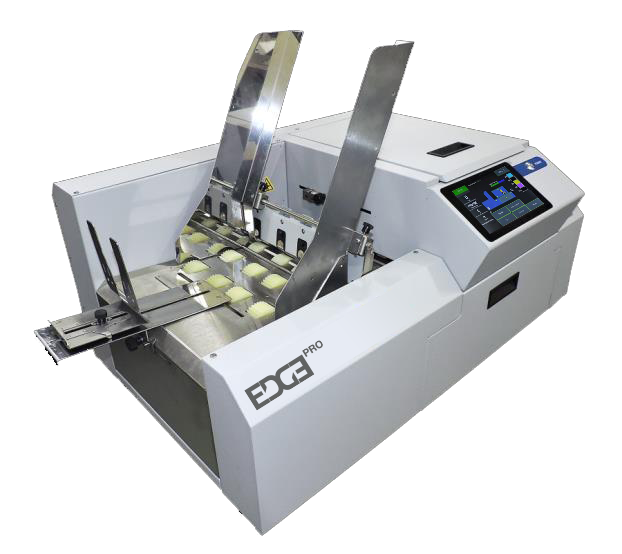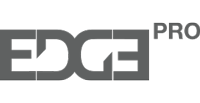 The EDGE Pro is the new generation of EDGE Printer with Memjet™ inkjet performance, versatility and ease of operation. Handling media up to 0.4″ thick.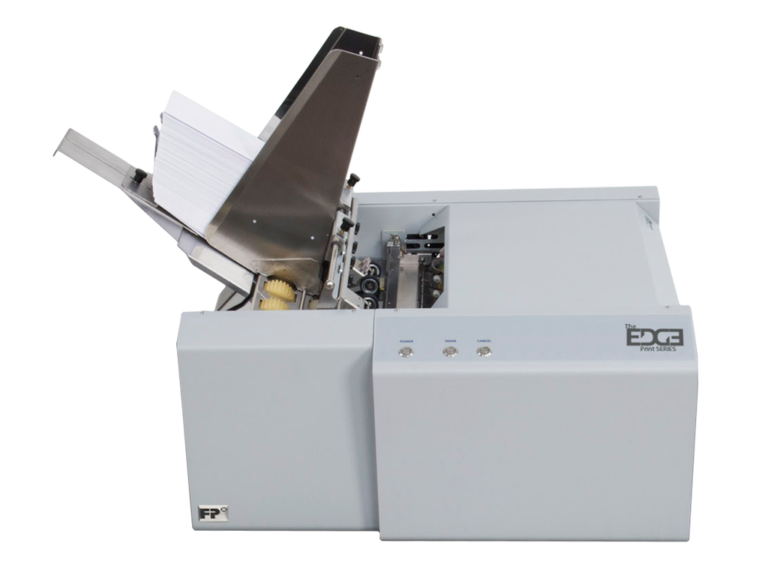 With the FP EDGE, effortlessly print marketing messages and vibrant designs that grab the attention of your recipients at a very low cost per print.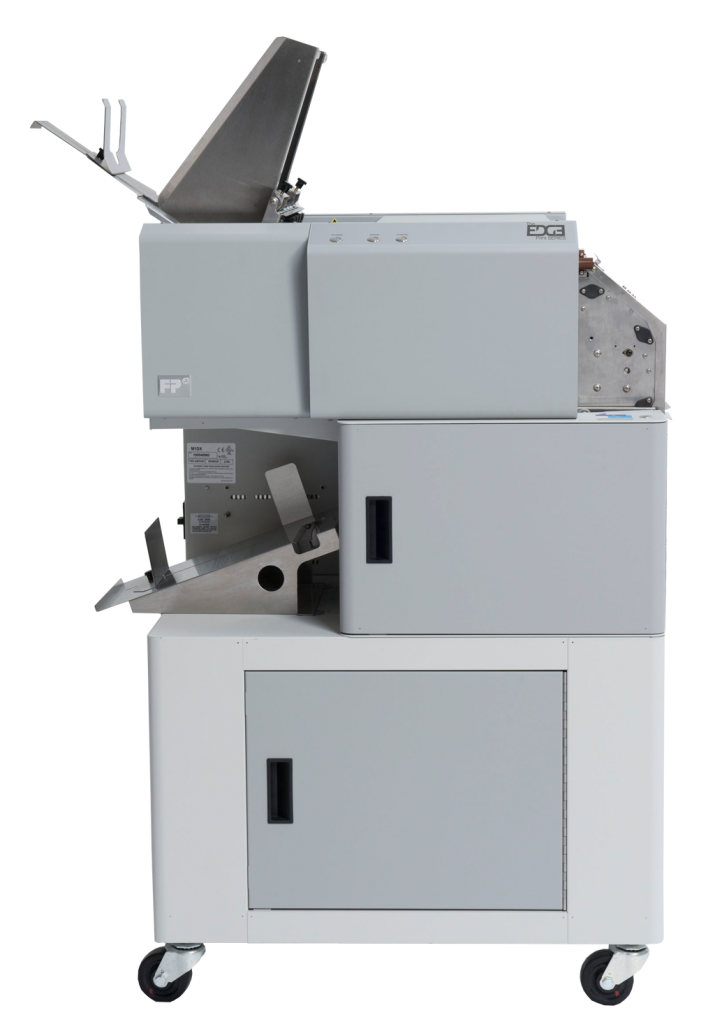 The Double EDGE takes your print efficiency to the next level with its duplex print capability. Easily print on both sides of your mail piece with one push of a button.

An entirely new way to print, the EDGE xs inkjet label printer introduces the solution for continuous, high-quality digital labels at a lower cost than traditional print methods.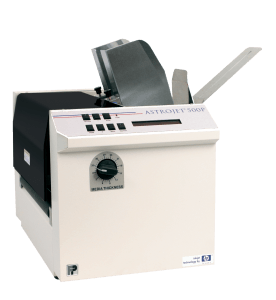 The AJ-500 has a fixed-head and is an entry-level inkjet address printer.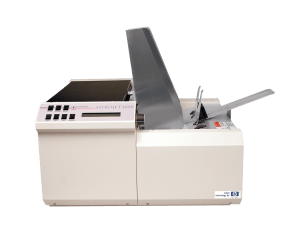 The FP AJ-1000 is versatile due to its feed system that has three rows of high grip rollers and the capacity for materials up to 1/4" thick.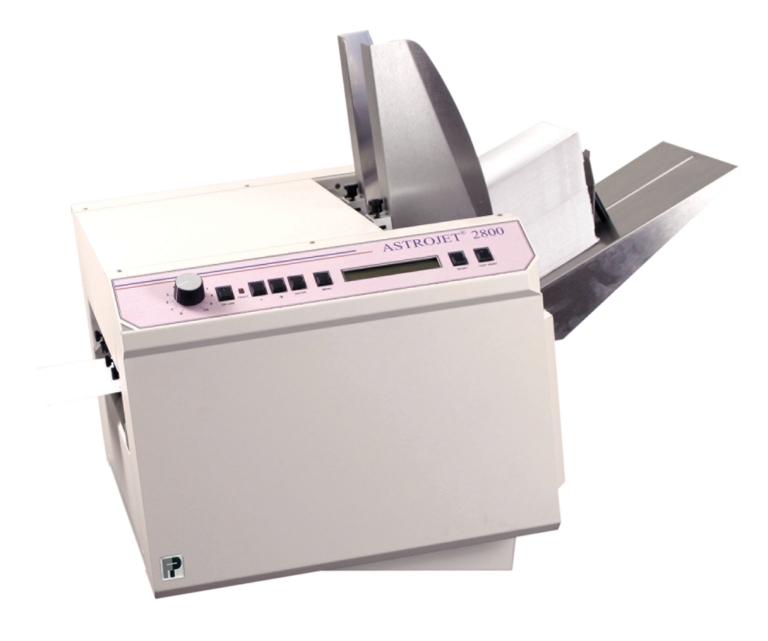 Print graphics, logos, and barcodes at up to 600 dpi with the AJ-2650, a six-head printer, and the AJ-2800, an eight-head printer.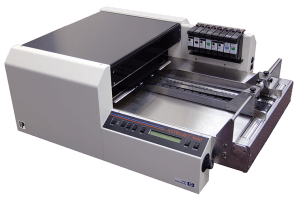 Print addresses, in addition to attention lines, postal barcodes, return addresses, and permit indicia – this complete selection provides the flexibility you need to cost-effectively boost productivity and enhance image quality.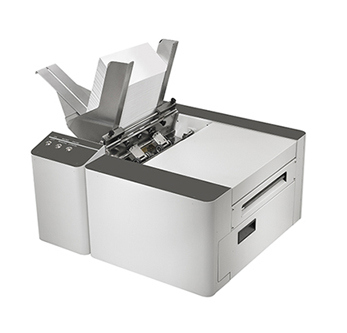 The MACH 5 is capable of printing full color at 6 inches per second and an amazing 1600 x 1600 dots per inch. The faster option is 1600 x 800 dpi at 12 inches per second which still produces a clear image.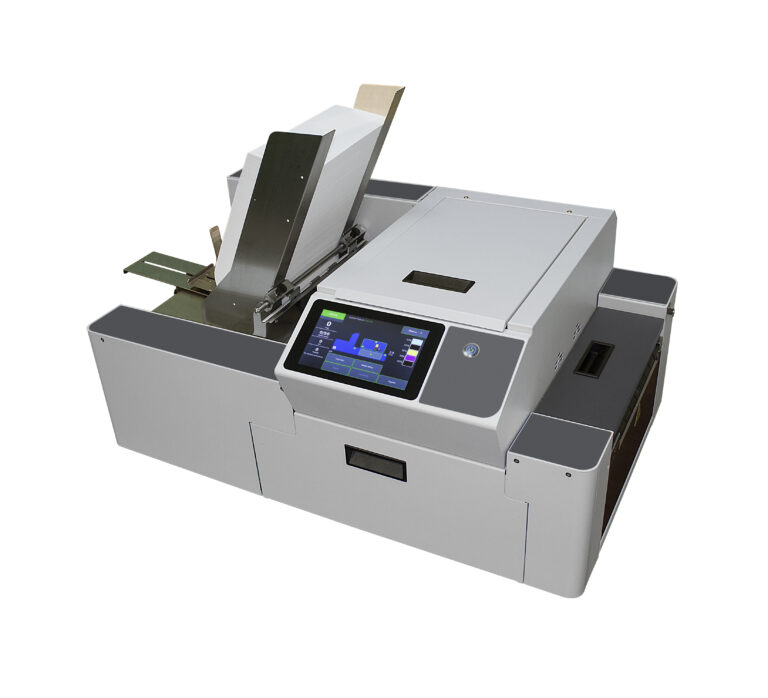 MACH 6 Digital Color Printer is able to print on applications beyond the envelope and paper, as well as applications that were not possible by earlier generations. It dramatically improves direct mail marketing and packaging while maintaining an extremely low total cost of ownership.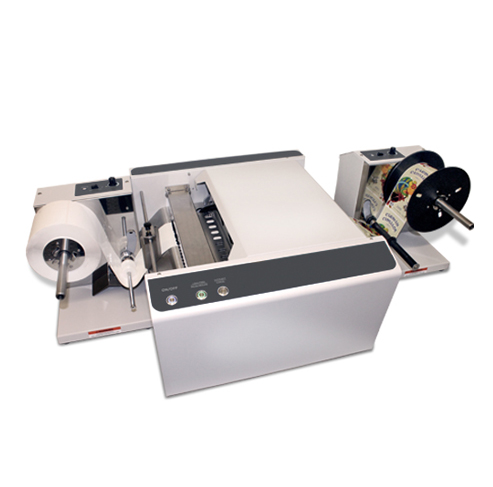 The MACH X Digital Color Label Printer is the perfect production solution for efficient modern label printing needs. You can produce brilliant full color on rolls up to 9″ wide and 10″ in diameter. 
Whether you have a small business office or a full-scale corporate mailroom, you'll find address printers to meet your needs, all supported by FP Mailing Solutions renowned customer service.
Address Printers Features
Print addresses, attention lines, postal barcodes, return addresses, and permit indicia.

Supports Intelligent Mail Barcodes (IMB), the next generation of barcode technology that can lower your postal rates in addition to allowing faster delivery (includes USPS Delivery Point Barcodes).

They have lightening speeds from 4,300 to 36,000 pieces-per-hour.

Sharp, brilliant, full color from 300 to 1200 dpi for striking graphics and crisp text.

One of the most noteworthy features is that they meet all USPS® Requirements.

They also fit comfortably on a desktop or tabletop

 
Address & Envelope Software
Check out FlexMail, software to cleanse & organize your addresses and help you design great looking envelopes for personalized printing.
© 2020 The Business Stream, All Rights Reserved.