Access your documents without your the paper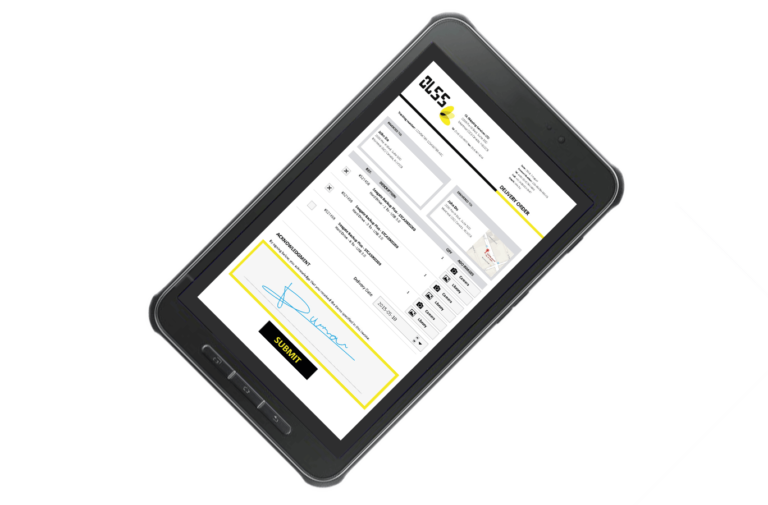 An app to speed up your transactions and save you money
Bringing speed and accuracy to paper processes
Initiate document workflow from your mobile device
Using an e-form on a mobile device, your employees will be able to capture data and information in the field. Forms can be sent back to the home office as soon as a connection is available. Once the information is received, automated processes like confirmation emails or billing system updates are triggered. The automation possibilities are endless.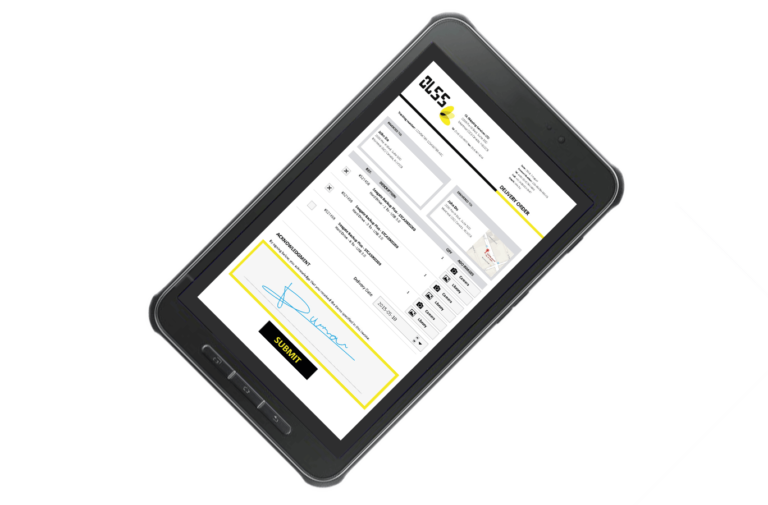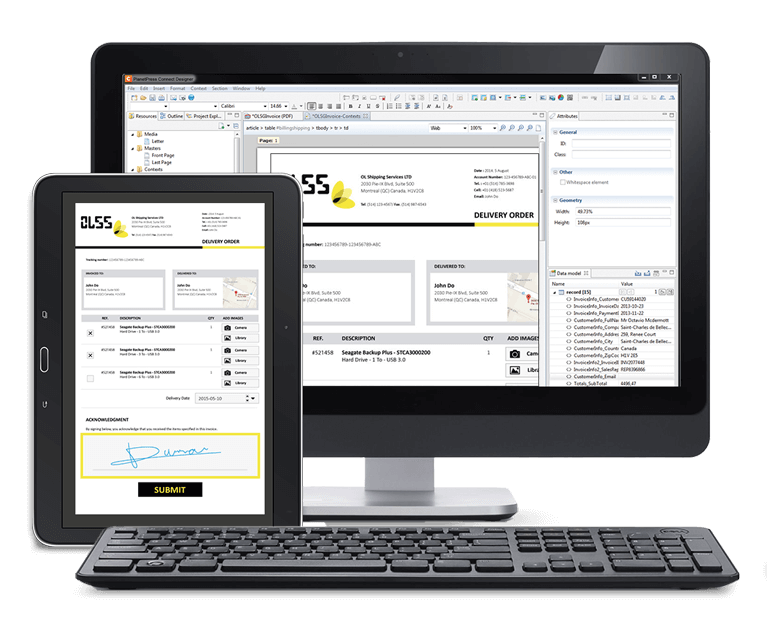 Free yourself of pre-defined templates
Our customisable design gives you the flexibility to format your way. Use data from your system to design your own HTML documents free of pre-set constraints, and distribute them to people in the field. What's more, it's possible to brand everything to your corporate image, including the mobile application.
Host your own information
With Capture OnTheGo, your data is not stored in the cloud, so you don't have to worry about a third party hosting sensitive information. It works within any environment because you can mold it to your own business processes, not the other way around.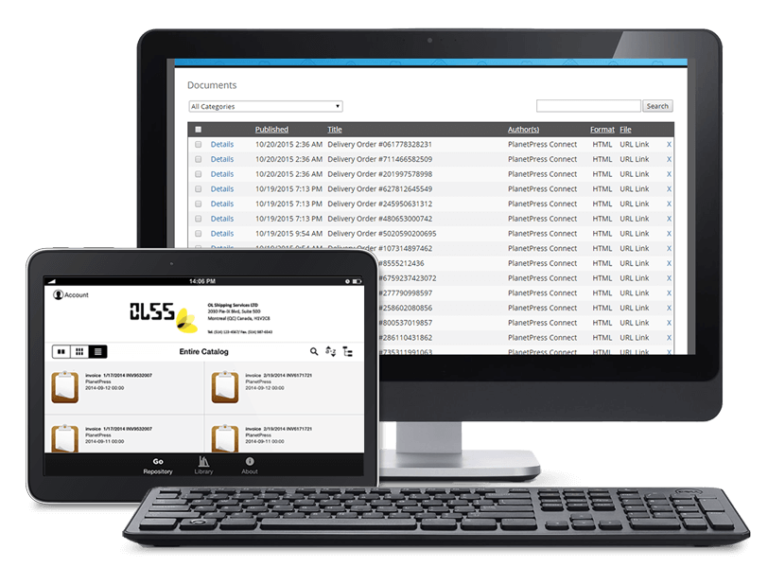 Discover Capture OnTheGo in action.
See first-hand how flexible your business processes can be. Easy and quick to implement, Capture OnTheGo combines on-the-go convenience with fast document processing.
Do you want more information or have a question about this product?...
© 2020 The Business Stream, All Rights Reserved.