FlexMail™ software makes it easy to connect to, clean and organize address data from any source and print graphically rich personalized envelopes on any printer.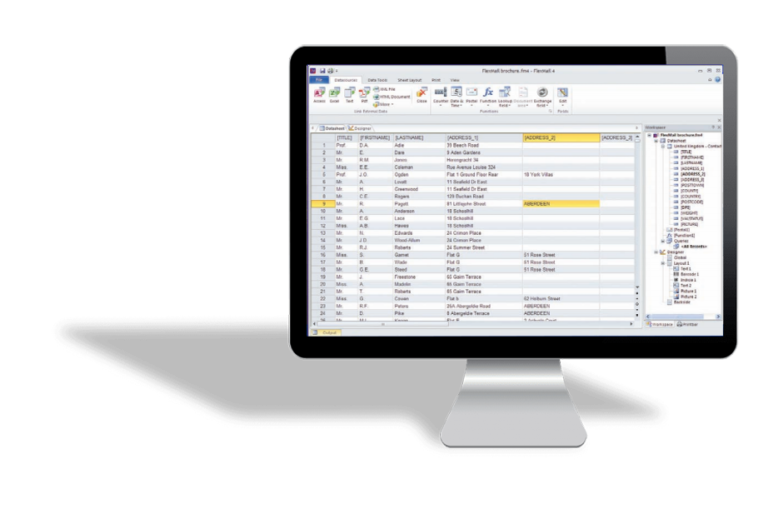 The Solution for Variable Data Printing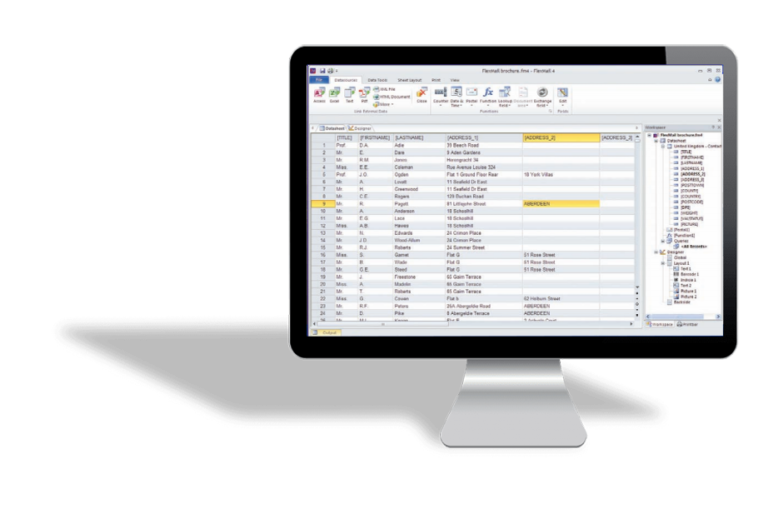 FlexMail™ can link to external databases and manipulate data from any industry standard data format.
Create designs with any envelope or label size, add fixed or variable text, barcodes, and any common graphics format as background and foreground elements.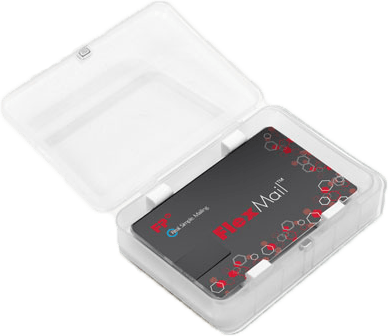 Do you want more information or have a question about this product?...
© 2020 The Business Stream, All Rights Reserved.