FlexStream is an Output Management Solution that enhances business operations by automating the processing and distribution of business critical documents.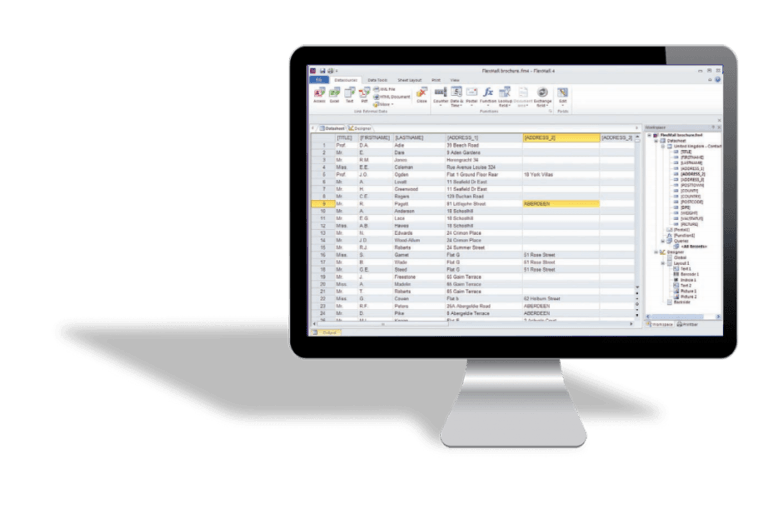 The Solution for Document Processing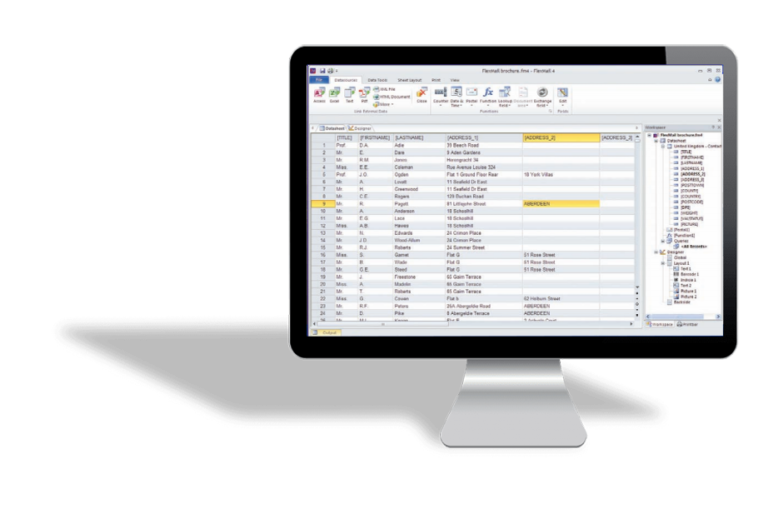 FlexStream™ automates and simplifies an organization's work flow from pre-print to finished mail.
FlexStream offers both time and cost savings to its users.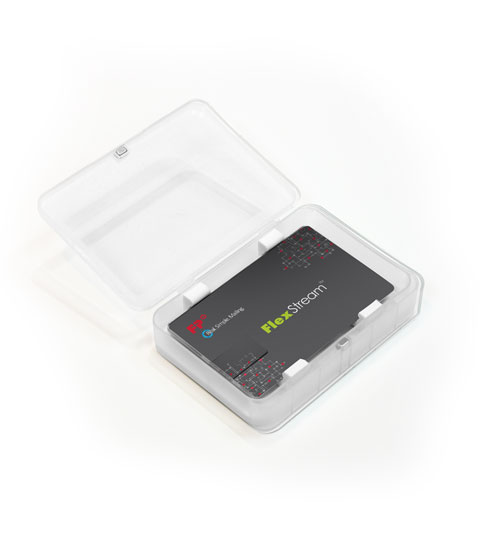 Do you want more information or have a question about this product?...
© 2020 The Business Stream, All Rights Reserved.