MailOne is a fully-integrated mailing, shipping and mail-accounting software solutions that simplifies the way you mail, manage and report on postal usage and expenditures.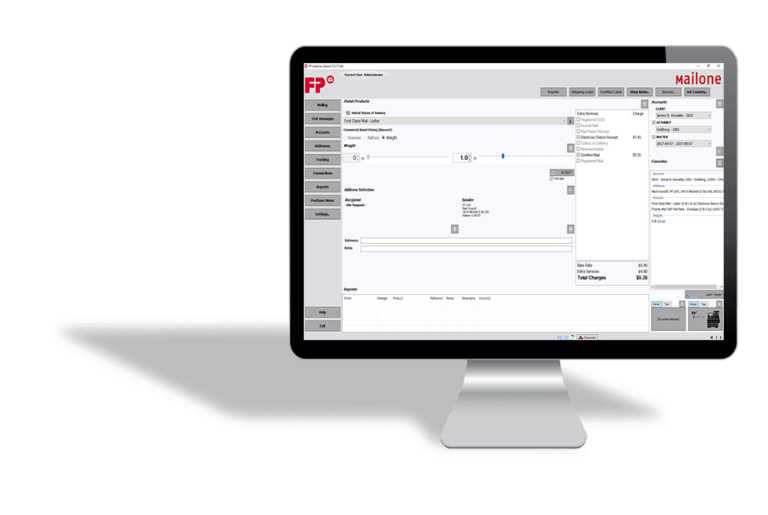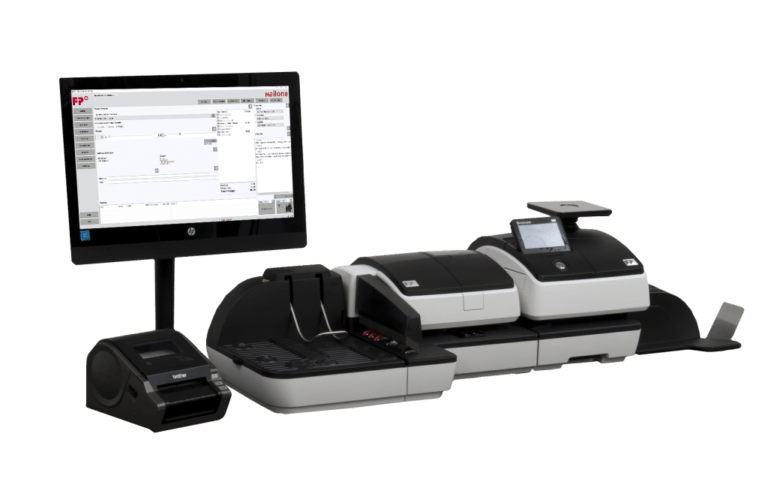 ReportOne accounting software
We developed powerful reorting software ReportOne to allow you to audit your postage spend and analyse cost, all seamlessly compatible with our PostBase series postage meters. reportOne also allows you to export your postage data to your preferred accounting system.
MailOne™ processes, records and saves all of your mail expenditure details in real-time. Use unlimited cost accounts to create budgets and add surcharges for chargeback and cost allocation. With MailOne, businesses can easily create reports in detail for quick analysis.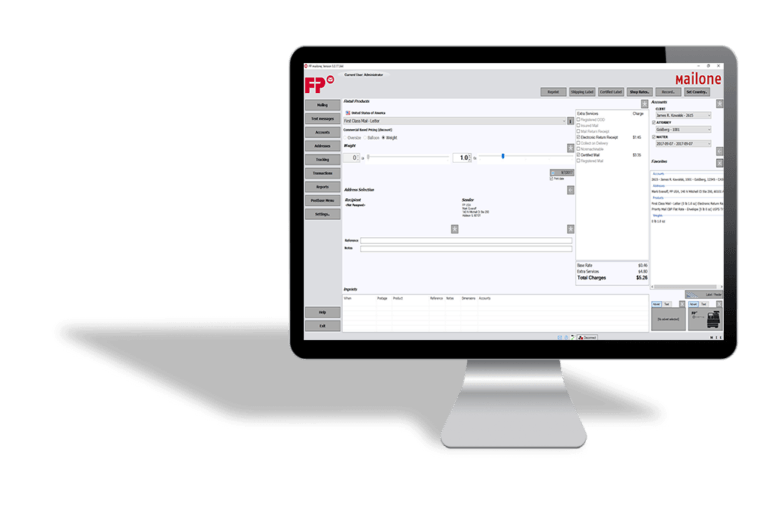 Do you want more information or have a question about this product?...
© 2020 The Business Stream, All Rights Reserved.