Tracking packages has never been easier. Never lose a package again. QTrack allows you to monitor package status from the moment they enter your facility until they reach their intended recipient.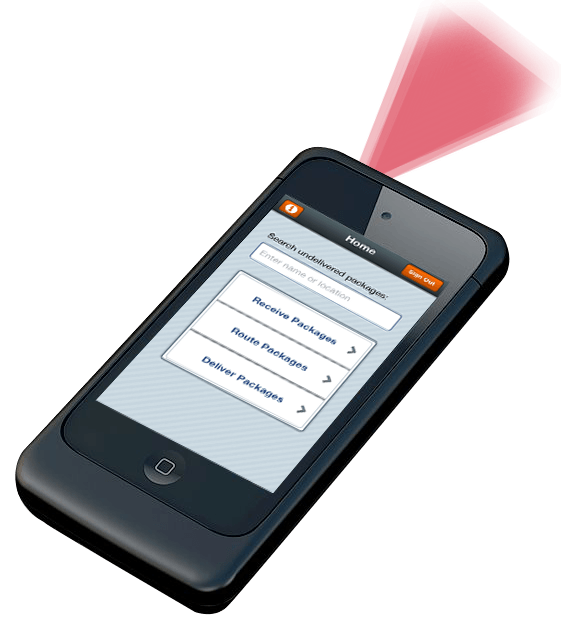 Securely track your packages
Efficient package and asset management solution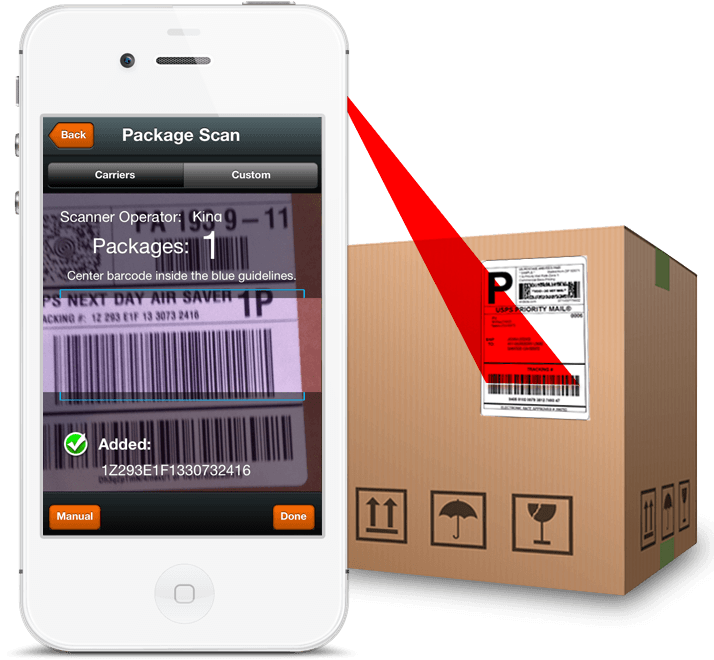 When you're asked "where's my package?" QTrack has the answer in seconds. QTrack can provide detailed reports showing every package's progress from the loading dock or front desk to the recipient's hand.
This powerful, cloud-based software can be accessed from any internet connected device to give you end to end digital chain of custody of all your packages and accountable items when you need it.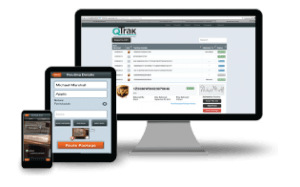 Do you want more information or have a question about this product?...
© 2020 The Business Stream, All Rights Reserved.